Custom Silk Screen Printed CDs and DVDs are the definitive standard of quality and durability by which all other print methods are measured.
Silk screen printing is the most common process used in bulk printing of commercial optical media and is the only process available that allows for the printing of true spot colors.
Silk Screen Disc Printing Features and Benefits:
High Quality Image: Silk screening is the standard printing process for most commercially made discs.
Edge to Edge Printing: The image can be printed from edge to edge - including printing on the hub.
Extremely Durable: The image is thermally bonded to the disc surface so it will not fade, bleed or be easily scratched or damaged.
Multicolor/Spot Colors - Silk screening allows for single or multiple spot colos to be applied to the disc. We can print up 5 spot colors per disc.
Specialty Inks - Specialty inks like metallics can be applied using the silk screen process.
True Process Color - Unlike other printing processes, silk screening can be done in true CMYK with a white undercoat.
Applications:
Music CDs: Top quality disc will get your band noticed.
Film/Video DVDs: Silk Screen printed DVDs are for anyone who demands the outside of the disc look as good as the content on the disc.
Marketing/Advertising: Great for short run CD catalogs and DVD product demostration videos in larger quantities. The mass production process allows us to produce them at a lower per unit cost, saving you money while maintaining the highest quality.
Software CDs: The CD used to deliver your product should be up to the same standards as the product itself. Silk Screen printed CDs look great and last longer then any other discs.
When Spot Colors or Specialty Inks are Required: Silk Screening is one of the only printing processes for CDs and DVDs which allows the printing of true spot colors.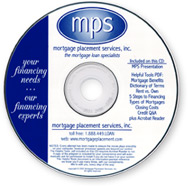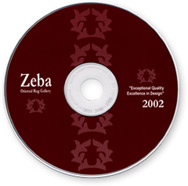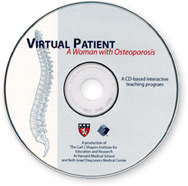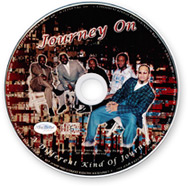 Other Print Types Available: