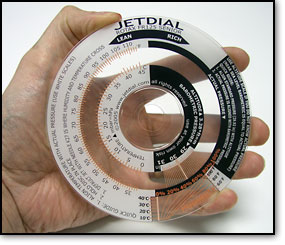 The disc above is a blank spacer disc (no dye layer or metallizing) which was coated with our clear edgecoat coating. The disc was printed in an Everest II printer using the CMYW ribbon. The is a unique example showing that we can coat virtually any quality CD or DVD media for use in your Everest Printer.
NCI Everest printable coating as available as a custom service for clients needing speciality media, or for those who wish to save money over the standard Everest printable media products on the market today.
We can apply our unique coating system to virtually any quality CD or DVD. Those discs can be client provided or we can provide them according to your specifications. CD-R, CD-RW, CD+RW, DVD-R, DVD+R, DVD-RW, DVD+RW, Archival discs and even clear blanks can now be used in your Everest printer - opening up a wide range of new possibilities which have never before been available.
Additionally, we can coat in clear, white or any combination thereof. Imagine a disc that is hub printable white, with the main part of the disc silver. This can be achieved with the CMYW ribbon, but the coatings we apply are brighter white and much less transparent then what the ribbon provides, not to mention the added expense the CMYW ribbon brings to the job.
For pricing on custom coating please contact us at 866 - 481-1274. Many customers find we can coat silver discs cheaper then they can buy the same brand in an Everest Printable version - and ours will print better - guaranteed.